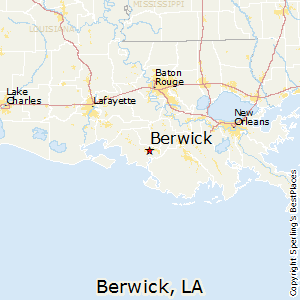 I am from the town of Berwick, Louisiana, about an hour and a half South of Baton Rouge. Growing up in a small town was a great environment for me to get closer to my family and friends. I was very lucky to have all of my immediate relatives live in either Berwick, or the neighboring town of Morgan City, teaching me the importance of fostering healthy relationships with those close to you.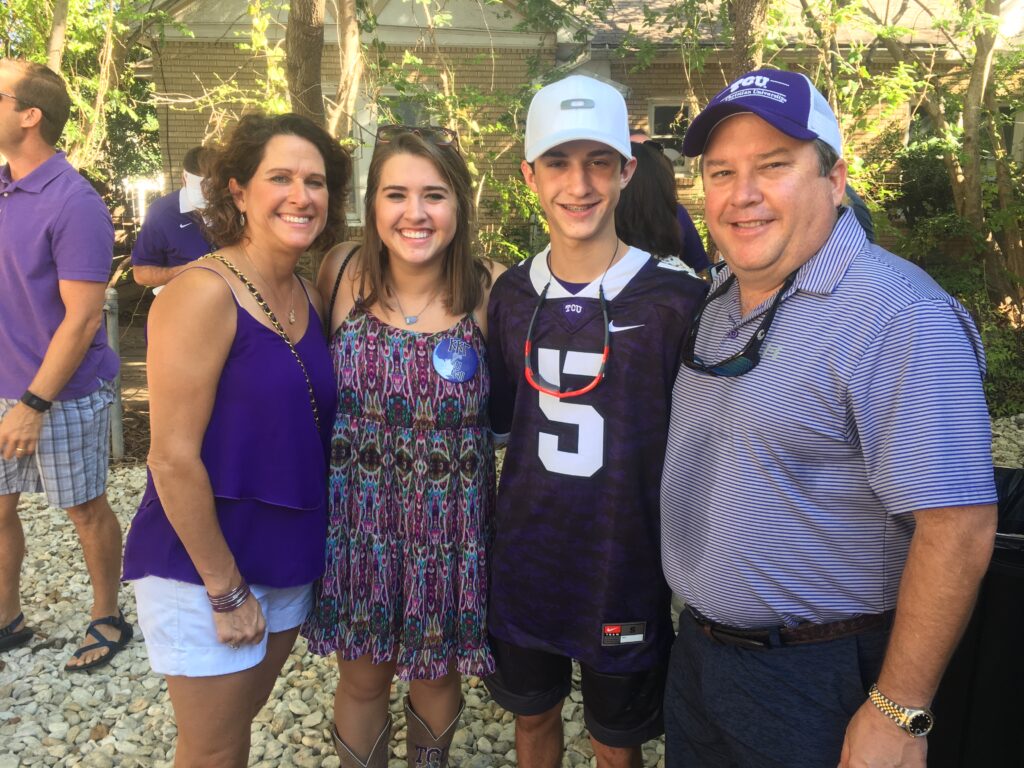 After I graduated from Berwick High School I went to Fort Worth, Texas where I was enrolled at Texas Christian University. While at TCU, I joined the sorority Kappa Kappa Gamma, which is where I held my first leadership position as Registrar of the fraternity. Check out my page on Kappa Kappa Gamma, under Campus Involvement, to learn more about my time with this sorority!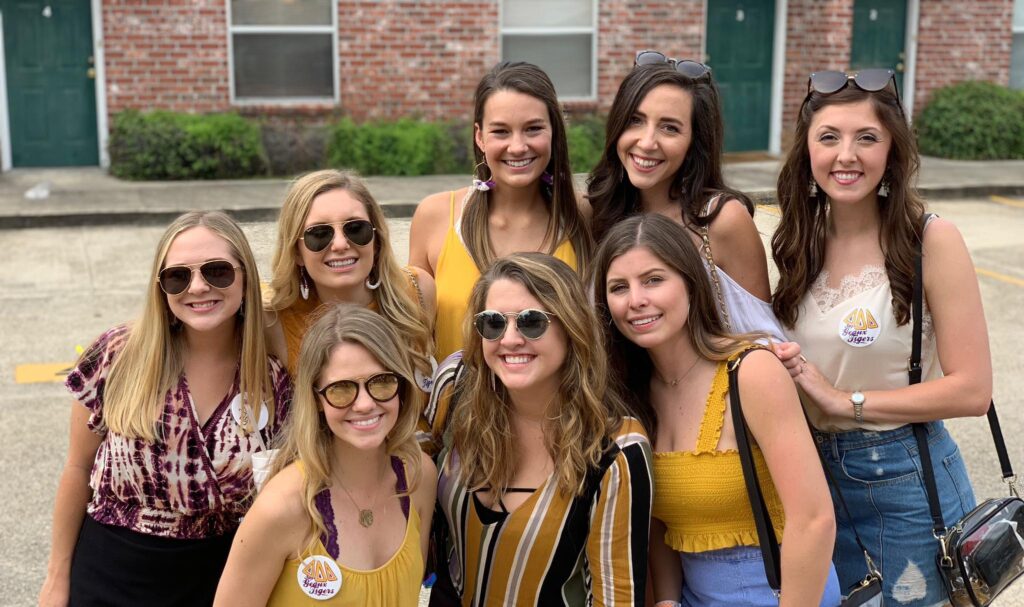 After two years at TCU, I decided to move home and transfer to Louisiana State University in Baton Rouge, Louisiana. Upon my transfer to LSU, I declared my major to be Mathematics with a concentration in Secondary Education. This decision stemmed from my love for mathematics and the added opportunity of educating today's youth.
I have loved my time at both TCU and LSU. Both schools have taught me valuable life experiences I plan to use in my future career. Below I have attached my resume which outlines the major activities in which I have participated in college.
GeauxTeach-Resume-New