SCI 1001 is a freshman seminar course which serves as an introduction to the College of Science, as well as LSU. It is a great way for freshmen to learn what is expected of them as a science major and provides on-campus resources in which they can utilize. The course also provided a connection to a faculty member in the college that many students are unable to make so early on in their college career.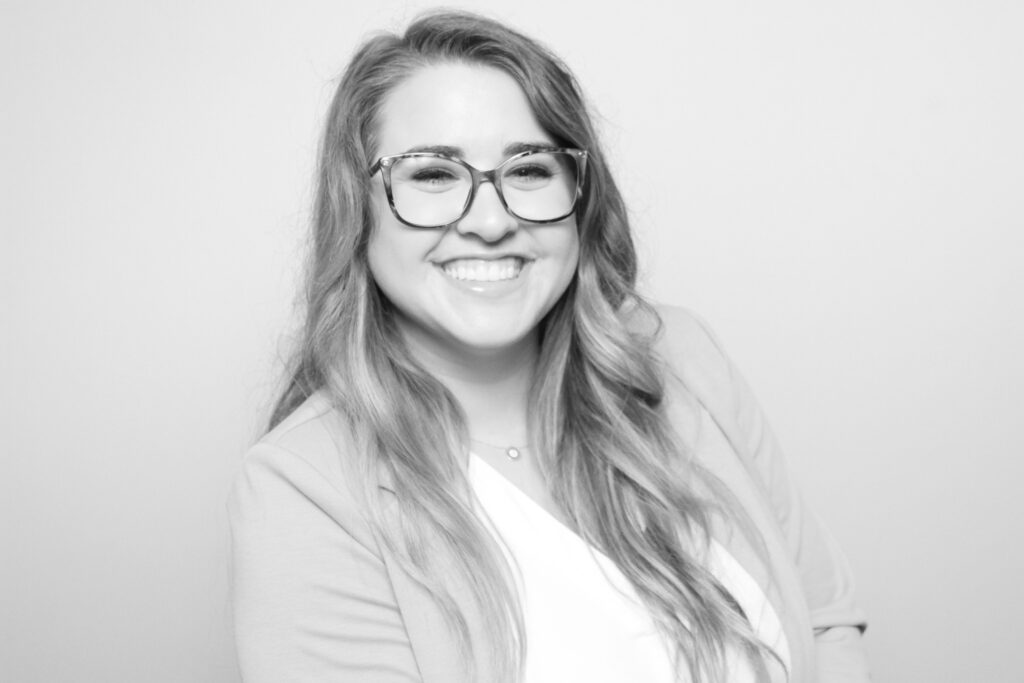 I was honored to be selected as a peer mentor for two sections of the course. As a peer mentor, I acted as a liaison between my students and the professor teaching the section. I facilitated breakout sessions with the students and assisted with administrative tasks such as grading and lesson planning.
This experience allowed me to connect with the freshman class and act as a guide, sharing my experiences as a freshman and what I wished I would have known at the time. Not only was this experience beneficial to me as a leader, but I believe it was beneficial to the students as well. This is a very unique opportunity for students to learn about college and receive tips before their workload becomes too serious. The students were also given tips that were specific to the science, from how to write a scientific research paper to the labs and resources available to the students.
This experience was very rewarding and allowed me to give something back to the school that provided me with so many opportunities. I was able to give insight into the college, and provide my own personal experiences as a way to both assist and comfort the freshmen I mentored.