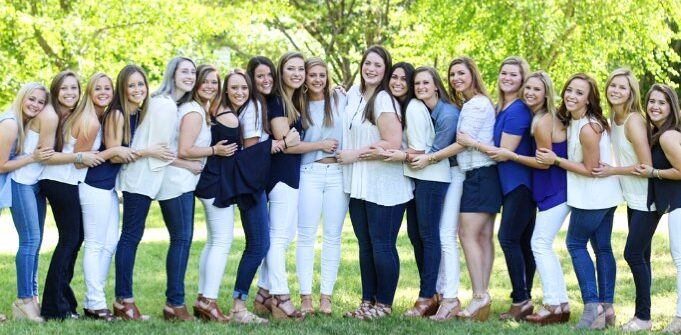 My time with Kappa Kappa Gamma gave me many opportunities to grow as an individual. Through being elected on the executive board and through volunteer work with the organization, I have learned valuable life skills and have learned a lot about myself.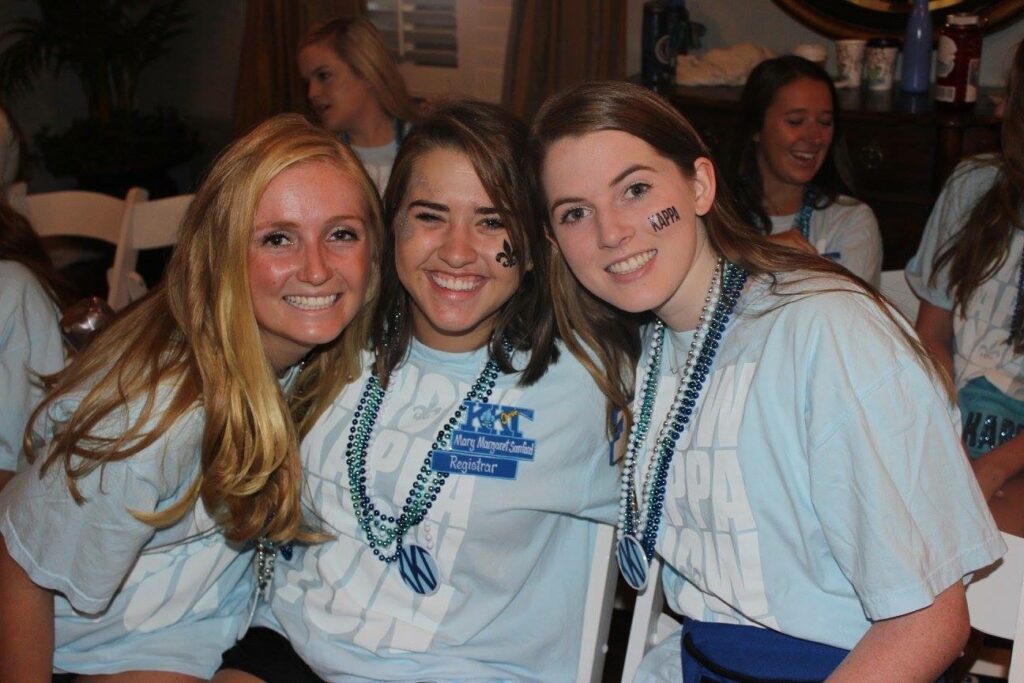 In 2016 I was selected to be the registrar for the Epsilon Alpha chapter of Kappa Kappa Gamma at TCU. While in this position, I facilitated our composite pictures, as well as kept the chapter history up to date. I was also in charge of updating the chapter roster and making sure all of our members were in accordance with our chapter's bylaws and standing rules.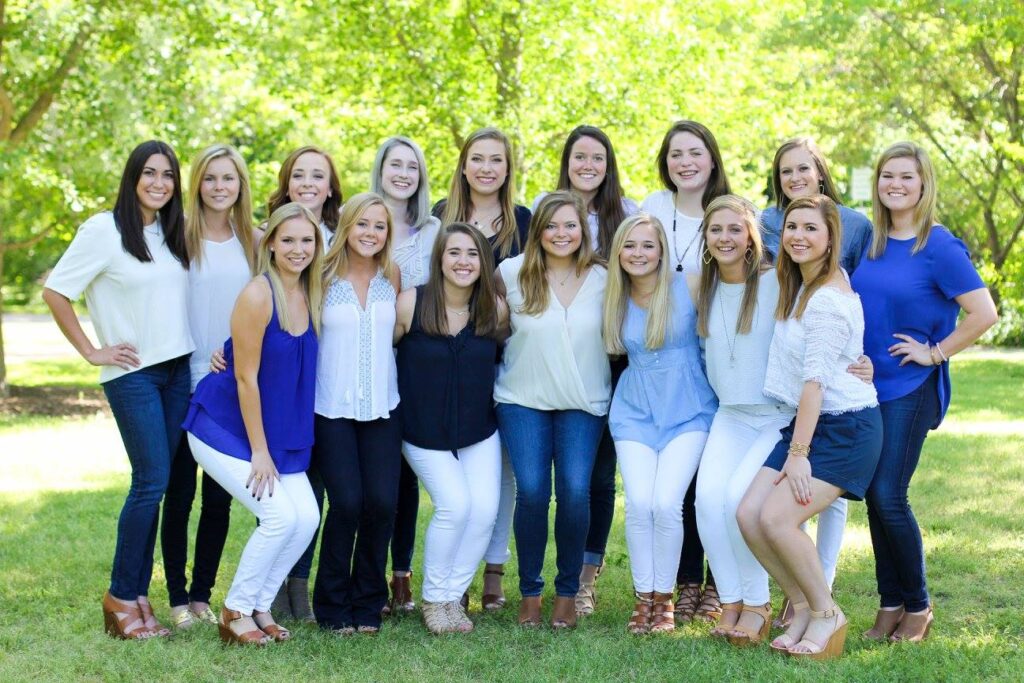 In 2017 I was selected for a new position in Kappa Kappa Gamma, the House Chair. This was a very exciting year to be the House Chair, as our chapter was in the process of building a new house. Adding on to the regular duties of managing the house, I was able to attend meetings with contractors and design reps to act as a liaison to the chapter's needs. Participating in these meetings, and assisting with the design of the new house, was a very fun and challenging experience.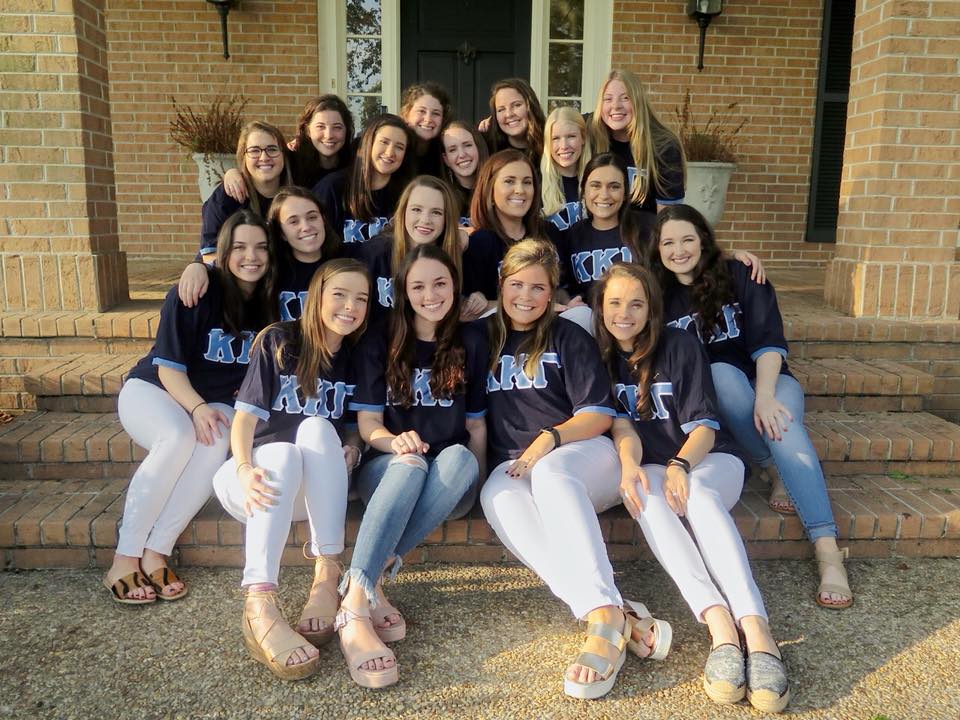 After the 2016/2017 school year, I made the transfer to LSU. Here I affiliated with the Delta Iota chapter of Kappa Kappa Gamma, and was elected to the position of Education Chair. As the education chair, I was in charge of organizing senior activities and programming meetings. Programming meetings are informational meetings for the chapter on various topics such as managing personal finances, health and wellness, mental health, etc.
My time with Kappa Kappa Gamma gave me many opportunities to develop my interpersonal skills, as well as my leadership skills. Through this sorority, my confidence in my leadership skills has significantly improved, and I am able to hold a leadership position with confidence and ease.